Coronavirus Business Interruption Loan
The Coronavirus Business Interruption Loan Scheme ("CBILS") can provide working capital for smaller businesses in the UK who are experiencing lost or deferred revenues due to coronavirus.
CBILS is a government-backed scheme provided by the British Business Bank with the aim of supporting the continued provision of finance to UK businesses. With a CBILS loan, you could borrow up to £5m of additional funding on top of your invoice finance facility.
What is the Coronavirus Business Interruption Loan Scheme?
The British Business Bank's Coronavirus Business Interruption Loan Scheme ("CBILS") facilitates lending to smaller businesses. It is only available through accredited CBILS lenders and is designed to help SMEs manage cash flow during the COVID-19 pandemic.
Under the scheme, we can offer government-backed loans between £1,000 and £5m to businesses using our invoice finance facilities.

How does CBILS work?
CBILS funding could be added onto your invoice finance facility if your otherwise viable business has been adversely impacted by the COVID-19 pandemic and the provision of finance will enable you to trade out of any short-to-medium term difficulties.
The facility is underwritten, approved and managed by Close Brothers, and repayments are paid directly to us, just like any other business loan. We offer CBILS facilities of up to £5m over a maximum term of five years. 
The guarantee is to Close Brothers ("the lender"), and not the small business. As with any other commercial transaction, the borrower is responsible for repayment of the full value of any facility supported by CBILS.
The Coronavirus Business Interruption Loan Scheme (CBILS) is managed by the British Business Bank on behalf of, and with the financial backing of, the Secretary of State for Business, Energy and Industrial Strategy (BEIS).
Please note: Close Brothers can only provide CBILS loans to invoice finance customers. We do not offer standalone loans at any time.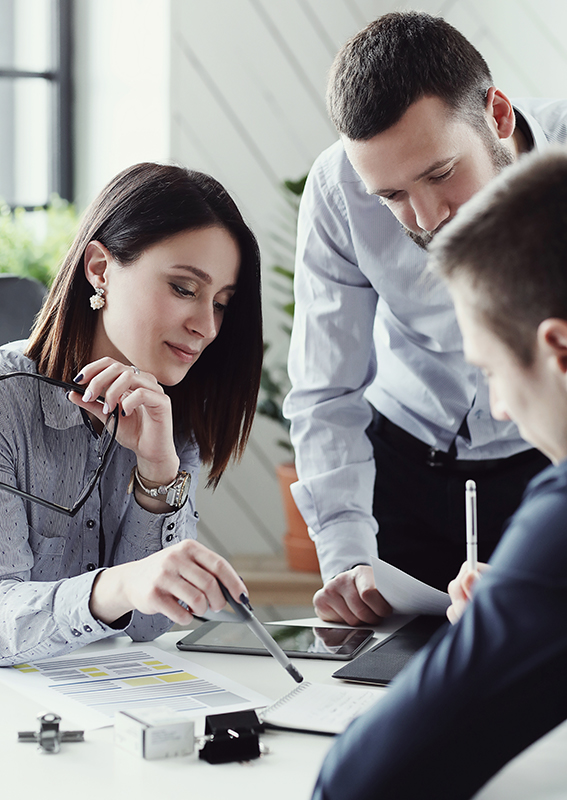 Is my business eligible?
To be eligible for support via a CBILS facility, a business must:
 
Be a viable UK based business, with a turnover of no more than £45m per annum
Generate more than 50% of its turnover from trading activity
Require a CBILS-backed facility to support trading primarily in the UK
Borrow up to a maximum of £5m (finance terms are up to five years for term loans and asset finance, and three years for invoice finance)
Be suitable for a Close Brothers invoice finance facility (usually a B2B company with turnover of £500k or more per annum. If your projected income is less than £500k we may be unable to help you)
How can I access CBILS through Close Brothers?
If you are an existing Close Brothers Invoice Finance customer, please contact your account manager who will be able to inform you about the application process.
If you are a new customer interested in applying for both an invoice finance and CBILS facility, please call 08081499318 to speak to one of our funding specialists.
Full details on CBILS eligibility criteria and the list of participating CBILS lenders can be found on the British Business Bank website at: www.british-business-bank.co.uk/CBILS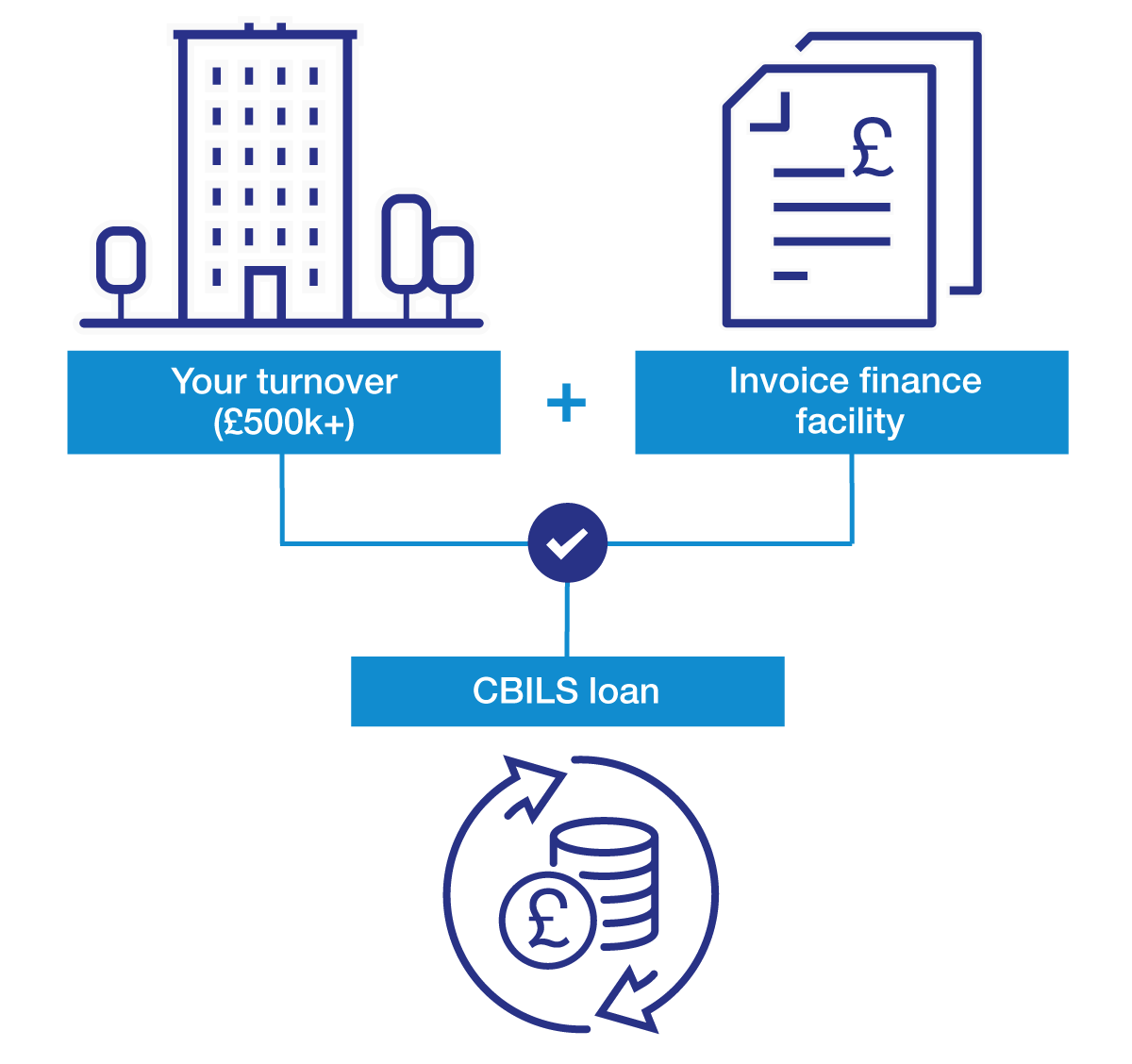 If you have a projected turnover above £500k and trade on a business to business basis, please complete our contact form below and we will come back to you. Or call us on 08081499318.**
* Please note our minimum criteria is a projected turnover above £500k. It may be difficult for us to assist if you are below that level.
** Monday to Friday, 9am to 5pm. We are committed to protecting your privacy and recognise our responsibility to keep the information you provide us confidential at all times. Click here to view our privacy policy.